Philippine Advisory Board
Our Advisory Boards members are drawn from a wide cross section of the healthcare and business communities and include pharma, private practice, marketing, digital health, project management and logistics. Our boards retain their diversity with representation from many of the countries we operate in. Learn more about selection and board criteria in the footer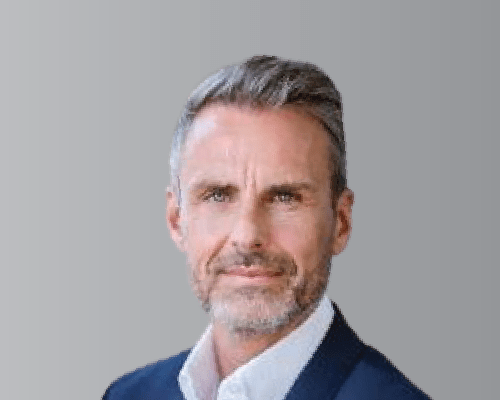 Robert Tuner
Chair, advisory board, Philippines
Robert is the founder of Clinics IV Life and oversees our day to operations in Asia. He is currently based in the Philippines evaluating ASN's for potential clinic sites and managing the Philippine pilot project underway in Luzon.

Robert is the co-founder of Medika Life, the Future of Health Institute and MedKoin Healthcare Solutions. He is driven to address health imbalances and create systems that ensure equitable delivery of care to rural communities across the globe.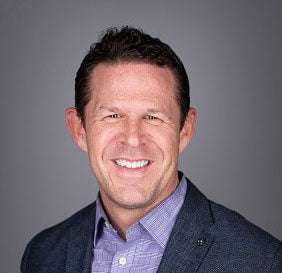 Jeff Livingston, MD
Vice Chair
Jeff serves as the CEO of MacArthur Medical Center and a board certified obstetrician and gynecologist. A nationally recognized thought leader, speaker, writer, blogger and practicing physician, he is considered an expert in the use of social media to educate patients, using new and innovative technology to improve care outcomes and the patient experience.

Jeff serves as a consultant for Silicon Valley HealthTap, Inc. an interactive health 2.0 network employing mobile health technology to connect doctors with patients. He also serves as medical director for the FQHC Collins Clinic in Fort Worth and co-founded Medika Life .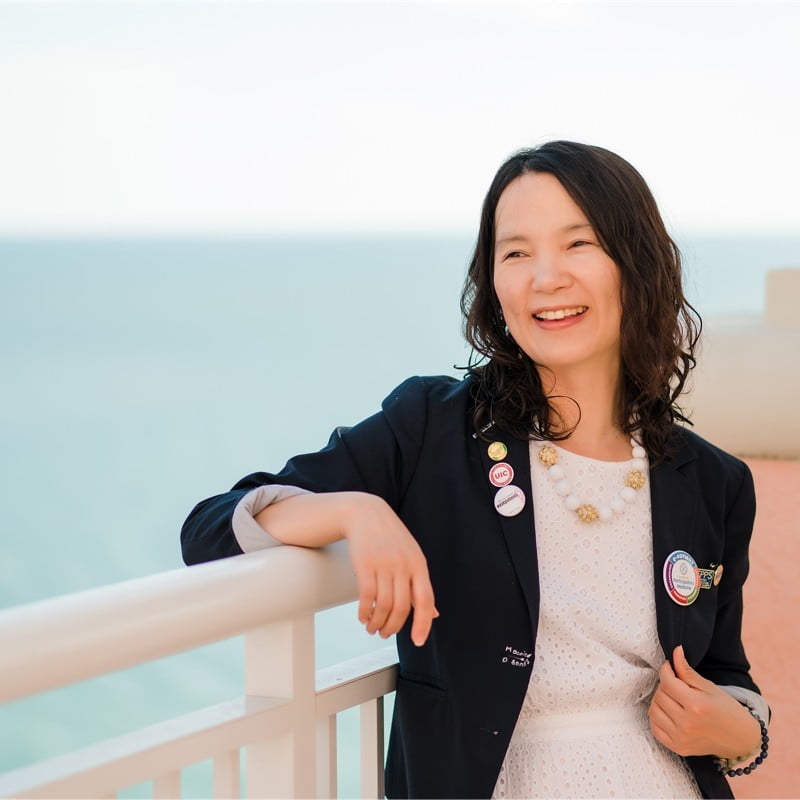 Soojin Jun
advisory board member
Dr. Soojin (or "Soo") Jun is a board-certified geriatric pharmacist in Illinois and Wisconsin. She is also a certified professional in patient safety and certified professional in healthcare quality, committed to patient safety and quality improvement. After losing her father to healthcare gaps, possibly from adverse medication events, she changed careers from a wedding videographer to a pharmacist.

Today, she specializes in medication therapy management and believes empathy in healthcare can make healing possible in any healthcare relationship. Dr. Jun was a fellow at Jewish Healthcare Foundation for their Activist and Death and Dying program and currently is a fellow at Patient Revolution, the nonprofit organization asking the world to consider kind and careful care, away from the industrialized approach in caring for patients, and a Luminary fellow at Doximity, a leading digital platform for medical professionals.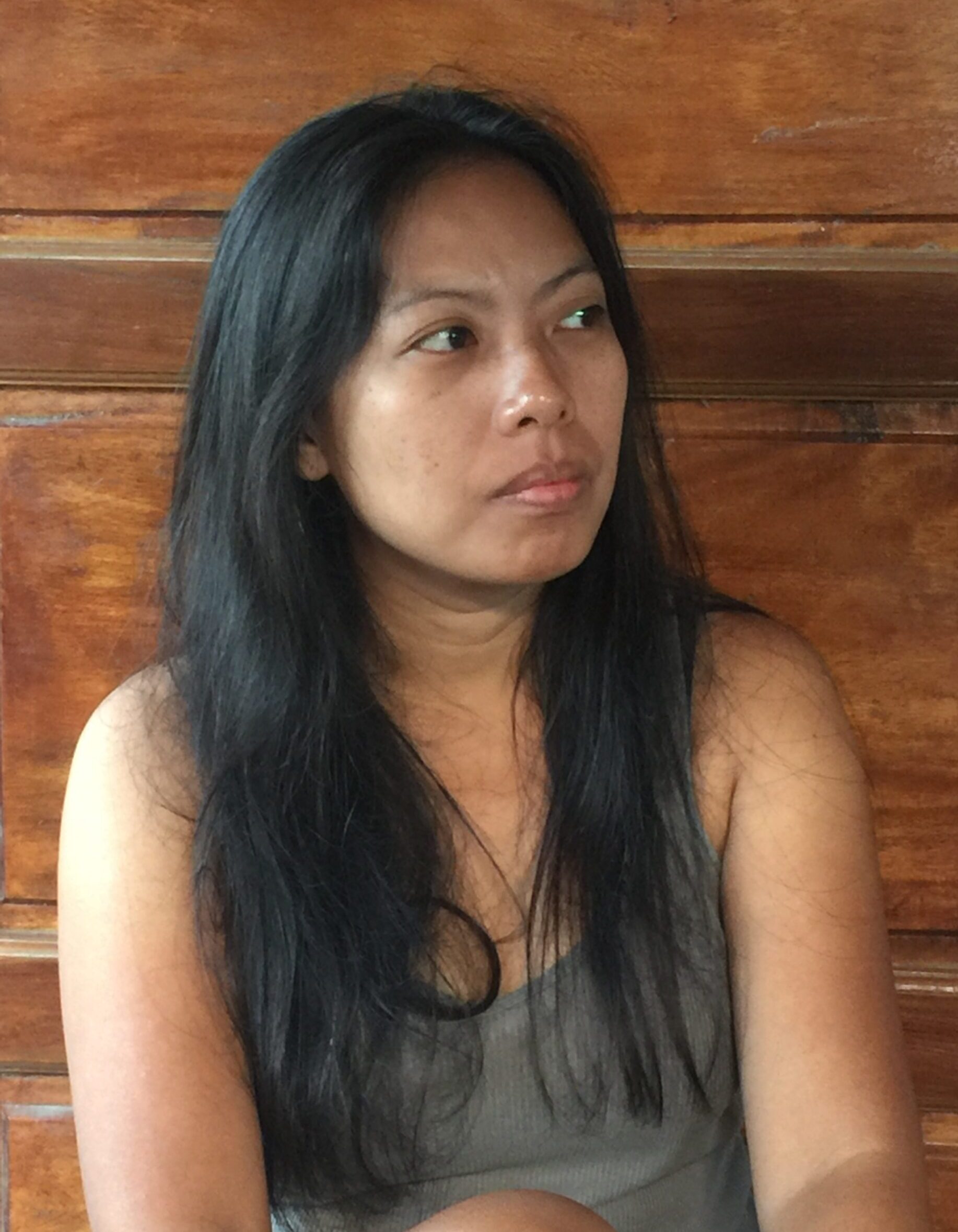 Blesilda Ociana
advisory board member
Blesilda has extensive experience managing suppliy chains and the import and export of goods within the Philippines, having worked extensively in Manila on behalf of corporate entities involved in trade with Europe, the US and Asia.

Based in Ligao, Blesilda has played a key role in establishing a presence on the ground for Clinics IV Life and her local expertise has led to the location, securement and development of our initial two pilot projects. Her drive to provide her fellow Filipina's access to to maternal care, no matter their financial standing made her a natural choice for her role as an in-country representative.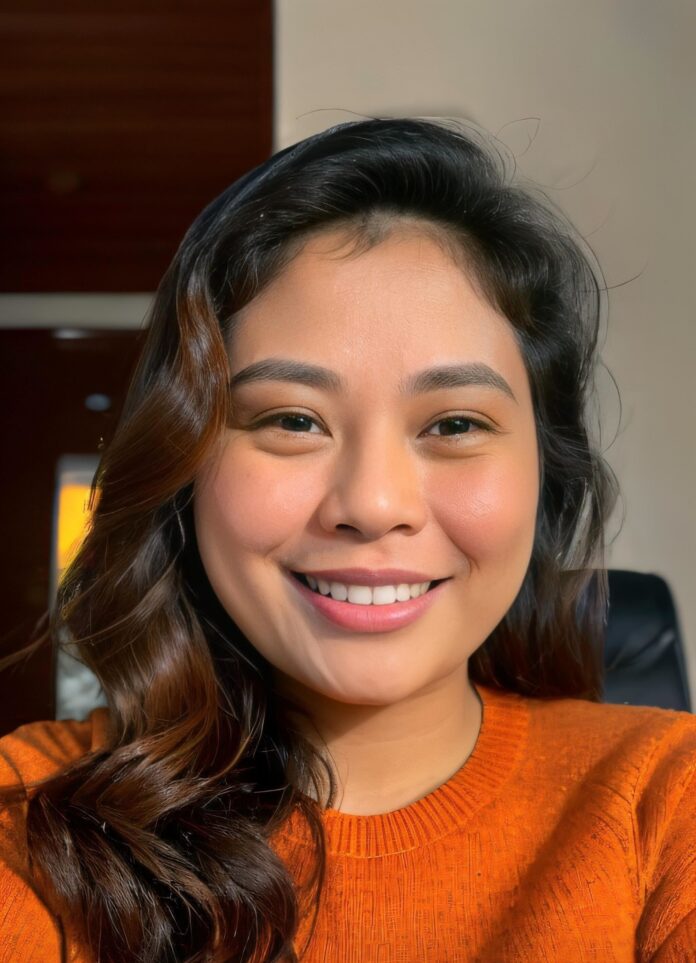 Honeylett Provindido
advisory board member
Honeylett is enthusiastic about driving growth through innovative marketing. She works remotely as a B2B marketing coordinator in a U.S. SaaS company and dedicates herself to learning how to help businesses and brands thrive in the digital landscape

Honeylett is joining our board to lend her skills to prompting our clinics within the Philippines on social media platforms and software. She shares our passion for improving the lot of indigent mothers in the Philippines and her help will prove invaluable in reaching our target communties.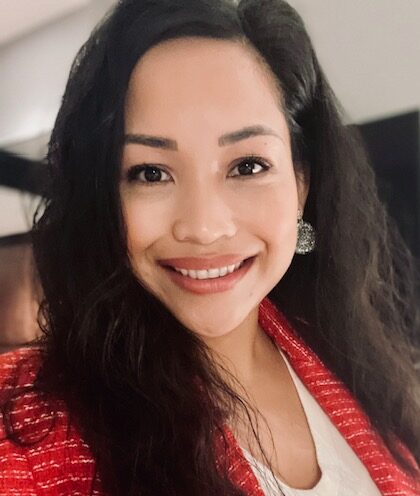 Grace Delerme
board member
With over 15 years of experience in patient care, Grace Delerme is a devoted and empathetic healthcare professional. She earned her Bachelor of Science in Nursing from Mercer University's Georgia Baptist College of Nursing and has since worked extensively in various specialties of critical care.

For 12 years, Grace served as a bedside nurse, taking on the responsibilities of mentorship, preceptorship, and leadership. Additionally, she pursued a Master of Science degree with a focus on Family Nurse Practitioner at Walden University in Minnesota. As a patient provider, Grace has been treating patients of all ages at a private Dermatology practice in Georgia, where she has also developed nursing protocols to ensure the highest standards of patient safety and care.

Passionate about patient-centered care, Grace collaborates with fellow healthcare professionals to deliver optimal care. She is a certified national practitioner with the American Academy of Nurse Practitioners and stays up-to-date with the constantly changing healthcare industry through continuing education.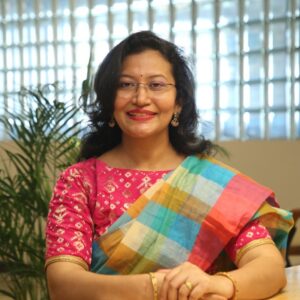 Smita Bisen, MD
Board member
Parents who have heard of the bestseller "What to Expect When your Expecting" as a go-to text have a powerful friend in India. Dr. Smita Bisen is an engaging educator, coach, health and wellness speaker, and presenter based in Mumbai, India and is the founder of UniShakti. She addresses expectant parents, new mothers, support staff, and birth professionals with captivating and inspiring approaches to creating thriving families and relationships.

Dr. Bisen has presented various research papers at national and international conferences. To extend her passion for teaching, she trains not-for-profit "Asha" clinics – run by government associations – staffed with doctors, nurses and volunteers on parenting skills to ensure that people in India's most challenged neighborhoods have access to medical care for their newborns and toddlers.
How we manage our Advisory Boards
Learn more about the selection, and termination of advisory board members, their responsibilities and their mandates
Our advisory boards are responsible for performing tasks outside of the usual purview of our board itself. They provide our organization specialized information, experience, and skills, enabling us to achieve things that we otherwise could not. Our advisory boards assist our organization leverage resources that it otherwise couldn't and provide an invaluable pipeline to the local communities and patient populations we serve. Their responsibilities, as an advisory board, are purely as a support role to our board and CEO.
Appointment of members to our advisory boards is done at the discretion of our CEO and Board, with either or both entitled by our bylaws to appoint members to an advisory board. A chair is appointed for each advisory board, initially by the CEO, then ratified by the adviory board at their first meeting.
Each of our advisory boards benefits from its own charter that dictates the procedural purview of the members, outlining duties, responsibilities, scope of action and mechanisms to add or remove members. This charter will also address the duration of the advisory board if it is created for any purpose other than governance.
The CEO and board can at their own discretion remove any member of an advisory board with immediate effect. If their Charter allows, individual advisory boards may appoint and remove members by majority vote. This only applies to advisory boards where their is an elected chair and more than ten memmbers.