Meet the faces behind the team that keeps us running. Many of the individuals below work tirelessly, and on a voluntary basis, to ensure we can deliver maternal care to communities where it is desperately needed.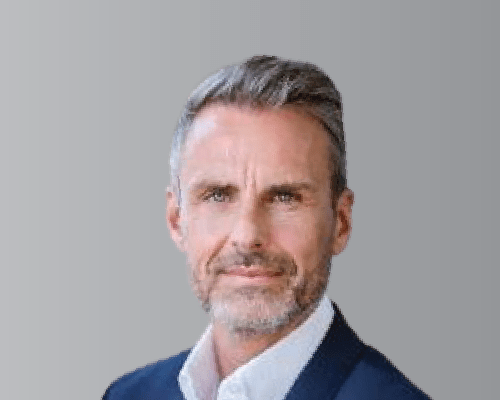 Robert Turner
Founder, Head of operations, Asia
Robert is the founder of Clinics IV Life and oversees our day to day operations in Asia. He is currently based in the Philippines evaluating ASN's for potential clinic sites and managing the Philippine pilot project underway in Luzon.

Robert is the co-founder of Medika Life, the Future of Health Institute and MedKoin Healthcare Solutions. He is driven to address health imbalances and create systems that ensure equitable delivery of care to rural communities across the globe.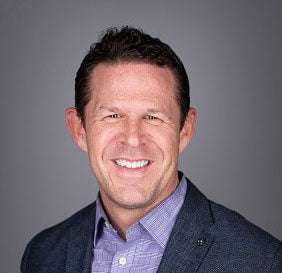 Jeff Livingston, MD
head of operations, usa
Jeff serves as the CEO of MacArthur Medical Center and a board certified obstetrician and gynecologist. A nationally recognized thought leader, speaker, writer, blogger and practicing physician, he is considered an expert in the use of social media to educate patients, using new and innovative technology to improve care outcomes and the patient experience.

Jeff serves as a consultant for Silicon Valley HealthTap, Inc. an interactive health 2.0 network employing mobile health technology to connect doctors with patients. He also serves as medical director for the FQHC Collins Clinic in Fort Worth and co-founded Medika Life .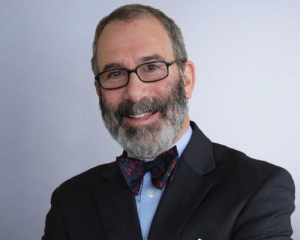 Gil Bashe
Chair, Advisory Boards Committee
Gil currently serves as the Chair Global Health and Purpose for FINN Partners. Considered among the most influential voices in healthcare, his experience in the industry spans decades. Gil has led four top agencies cited by PRovoke Media (The Holmes Report/Inside PR) as "Healthcare PR Agency of the Year" winners. He is Medika Life's Editor in Chief, host of the HealthcareNow Radio program "Health Unabashed," and a Top 10 digital/health influencer. He serves on several national industry and patient advocacy boards.

Gil has led agency teams that contributed to numerous global med/tech and biopharma blockbusters in cancer, diabetes, heart, respiratory, women's health and non-communicable and orphan disease therapies. His background in payer, provider, policy, pharma marketing and patient-advocacy communications enables him to integrate ideas that impact patient access to health innovation.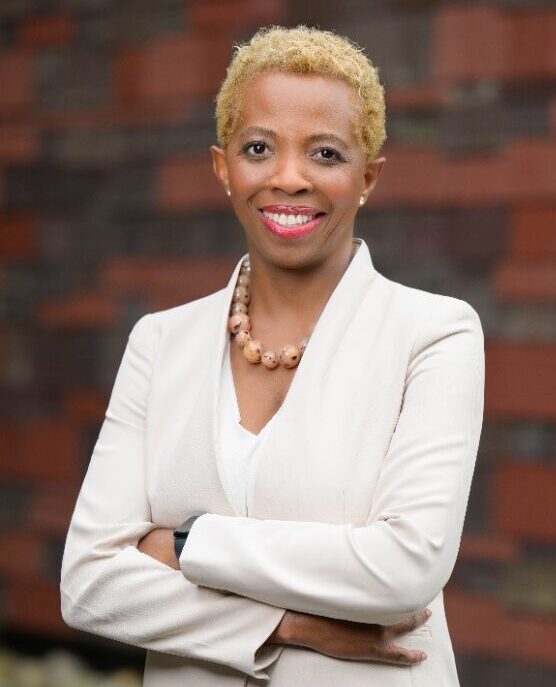 Kemi Olugemo, MD FAAN
Chair, Advisory Board, Fundraising
Dr. Olugemo is a physician scientist and philanthropist who believes that purpose should drive the decisions and impact we all make in the world. Her life's work is devoted to advancing global health and gender equity.

Kemi is active on numerous nonprofit boards, including developing and implementing the communication strategy for Women of Color in Pharma (WOCIP), and founding a nonprofit organization to support indigent healthcare in West Africa (Zebulon Foundation, Inc.).

Over the past two decades, Dr. Olugemo has also been involved in healthcare policy, patient advocacy, community education initiatives, and developing life-changing medicines for people with rare and ultra-rare neurological diseases.

Kemi is a member of the Scientific Committee of the International Society for CNS Clinical Trials and Methodology (ISCTM), Co-Chair of the COVID-19 ISCTM/ECNP Joint Working Group, and serves on the Physician Research Council (PRC) for Circuit Clinical and the Leadership Council of CNS Summit.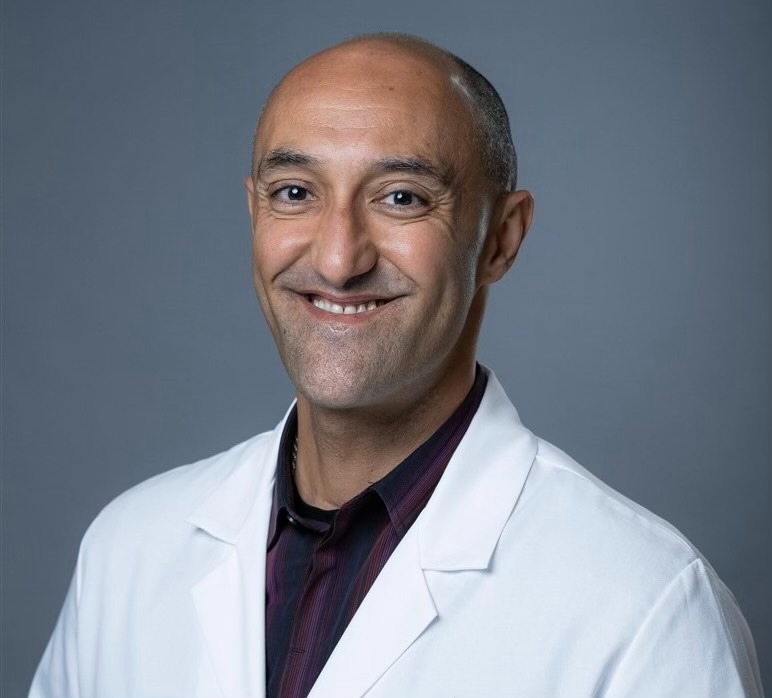 Hesham A. Hassaballa, MD
Board of Directors
Hesham Hassaballa, MD, FCCP, FAASM is a practicing Intensivist with 17+ years of clinical practice. He is board certified in Internal Medicine, Pulmonary Medicine, Critical Care, and Sleep Medicine. Dr. Hassaballa is a Regional Medical Director for Sound Physicians' Critical Care practice in the Midwest, where he leads and oversees clinical operations in multiple ICU programs. He is Medical Director of both Critical Care and Respiratory Therapy at Rush-Copley Medical Center in Aurora, IL. At Rush-Copley, Dr. Hassaballa chairs numerous hospital committees, is part of the Medical Staff Leadership, and has delivered solid improvements in process and outcome metrics, including: ICU length of stay, hospital length of stay of ICU patients, and mortality.

He's an Assistant Professor of Medicine and Course Director for Rush University Medical Center, Assistant Professor of Medicine for the University of Tennessee Health Sciences Center College of Medicine, and Adjunct Assistant Professor of Medicine for Drexel University. He serves as a peer reviewer for the Society of Critical Care Medicine. He has presented research a number of times at national meetings, and he has published numerous articles in peer-reviewed medical journals. Moreover, Dr. Hassaballa is a prolific writer, with articles appearing in newspapers and websites globally, and has published a medical thriller, "Code Blue."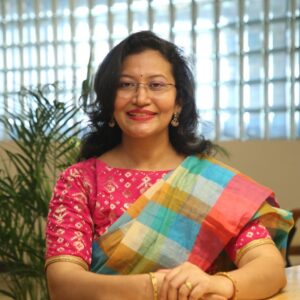 Dr. Smita Bisen
Head of Operations, India
Parents who have heard of the bestseller "What to Expect When your Expecting" as a go-to text have a powerful friend in India. Dr. Smita Bisen is an engaging educator, coach, health and wellness speaker, and presenter based in Mumbai, India and is the founder of UniShakti. She addresses expectant parents, new mothers, support staff, and birth professionals with captivating and inspiring approaches to creating thriving families and relationships.

Dr. Bisen has presented various research papers at national and international conferences. To extend her passion for teaching, she trains not-for-profit "Asha" clinics – run by government associations – staffed with doctors, nurses and volunteers on parenting skills to ensure that people in India's most challenged neighborhoods have access to medical care for their newborns and toddlers.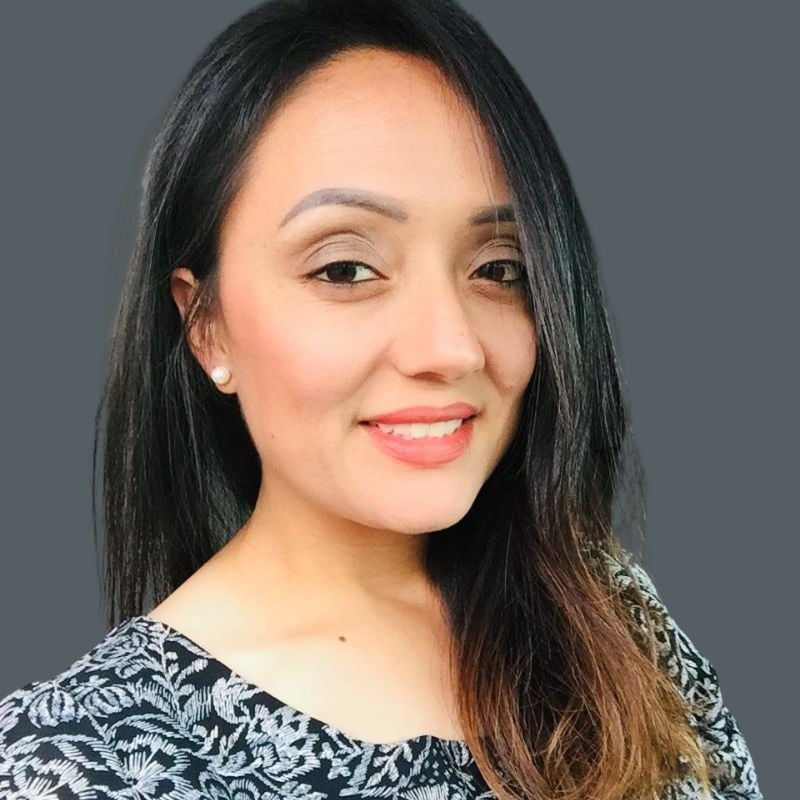 Teresita Pulgarin
Public Relations and Marketing
Teresita is a physician Liaison for MacArthur Medical Center in Irving, Dallas. She has years of experience dealing with public relations, marketing and the media surrounding daily practice life She brings a diverse range of skills to our advertising and fund raising arm, ensuring our organization's mission objectives are clearly and accurately represented, while providing invaluable input to our projects.