Fundraising Advisory Board
Our Advisory Boards members are drawn from a wide cross section of the healthcare and business communities and include pharma, private practice, marketing, digital health, project management and logistics. Our boards retain their diversity with representation from many of the countries we operate in. Learn more about selection and board criteria in the footer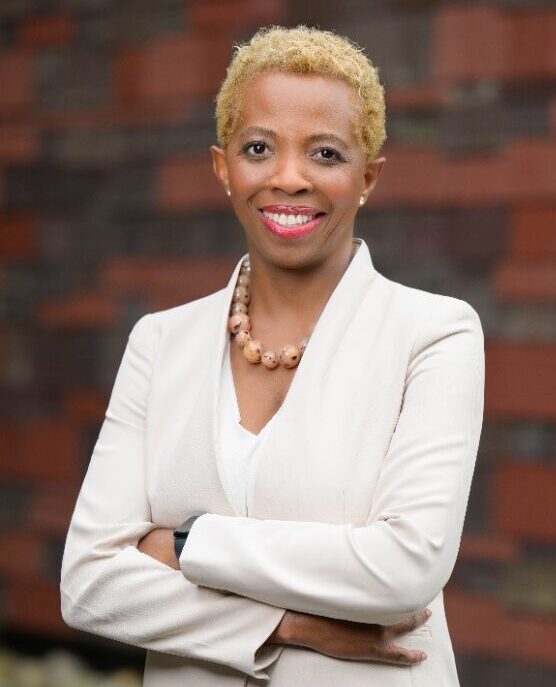 Kemi Olugemo, MD FAAN
Chair, advisory board, Fundraising
Dr. Olugemo is a physician scientist and philanthropist who believes that purpose should drive the decisions and impact we all make in the world. Her life's work is devoted to advancing global health and gender equity.

Kemi is active on numerous nonprofit boards, including developing and implementing the communication strategy for Women of Color in Pharma (WOCIP), and founding a nonprofit organization to support indigent healthcare in West Africa (Zebulon Foundation, Inc.).

Over the past two decades, Dr. Olugemo has also been involved in healthcare policy, patient advocacy, community education initiatives, and developing life-changing medicines for people with rare and ultra-rare neurological diseases.

Kemi is Vice President, Global Clinical Development at Ultragenyx Pharmaceutical, a member of the Scientific Committee of the International Society for CNS Clinical Trials and Methodology (ISCTM), Co-Chair of the COVID-19 ISCTM/ECNP Joint Working Group, and serves on the Physician Research Council (PRC) for Circuit Clinical and the Leadership Council of CNS Summit.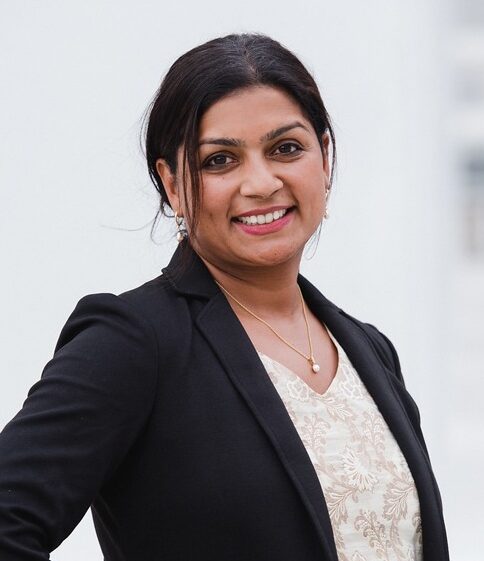 Viveca Livezey, MD FAAN
Vice Chair
Dr. Livezey is a Board-Certified Neurologist with over 20 years of experience serving indigent populations in non-profit settings. She was a Senior Medical Officer at the United States Food & Drug Administration for over 6 years and has over a decade of experience in clinical trials and clinical research to improve access to drugs and devices for patients suffering from neurological diseases.

Dr. Livezey currently lives in Bangkok, Thailand, and is involved in several charitable organizations that support women and children that are victims of trafficking, violence, poverty, and unequal access to care. She also runs her own consulting business to support companies striving to improves lives of patients.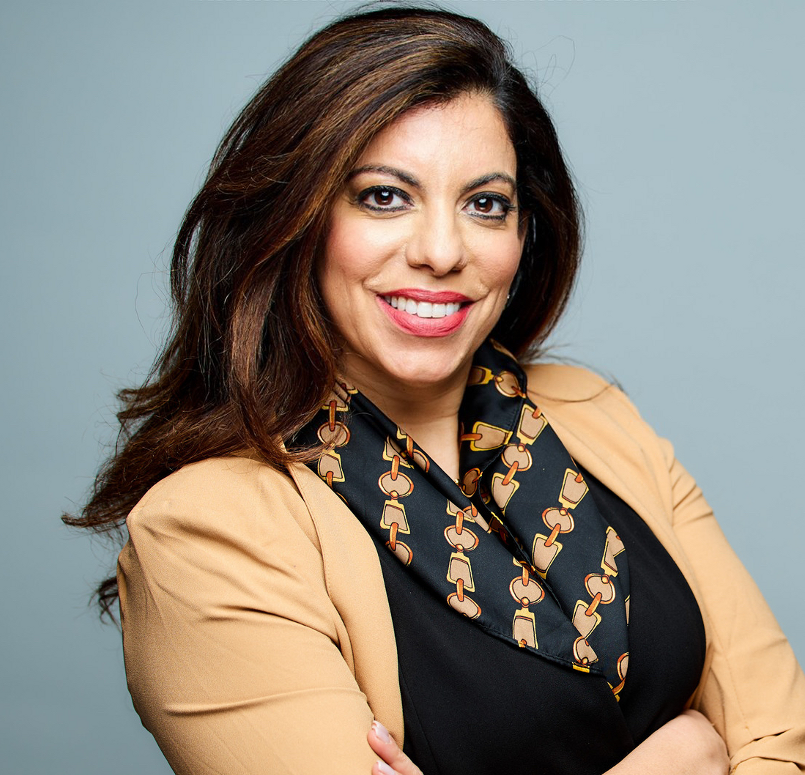 MaryAnne Rizk, Ph.D
Board Member
Digital Health business executive with over 20+ years modernizing the partnership value chain to accelerate business transformation outcomes in lifescience through strategic alliances. Global digital advisor working with C-Suite leaders to determine strategic collaborations by leveraging leading digital cloud platform, services, technology partners to accelerate drug/device development among lifescience stakeholders: Pharma, Biotech, MedTech, CROs.

Dr. Rizk is a well-known executive and change agent advocate to improve the patient experience powered by data and digital solutions across market leading organizations. She has forged trusted relationships to lead the charge to Collaborate-Innovate-Educate within the Digital Healthcare Industry.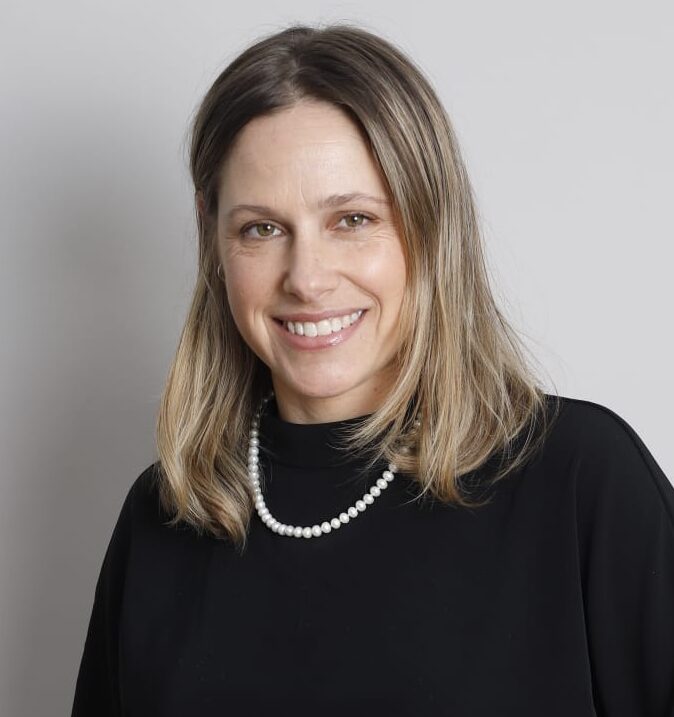 Sharon Handelman-Gotlib
Board Member
Sharon is the co-founder and CEO of a FemTech startup aiming to bring better health outcomes to women in an accessible and affordable manner. Benefiting from a rich health and innovation background she actively promotes the Israeli FemTech ecosystem- creating awareness, organizing events , securing investments and more.

She offers over 15 years of experience in the health and innovation world., and holds a masters degree in Political Science and Government for the Bar-Ilan University in Tel-Aviv.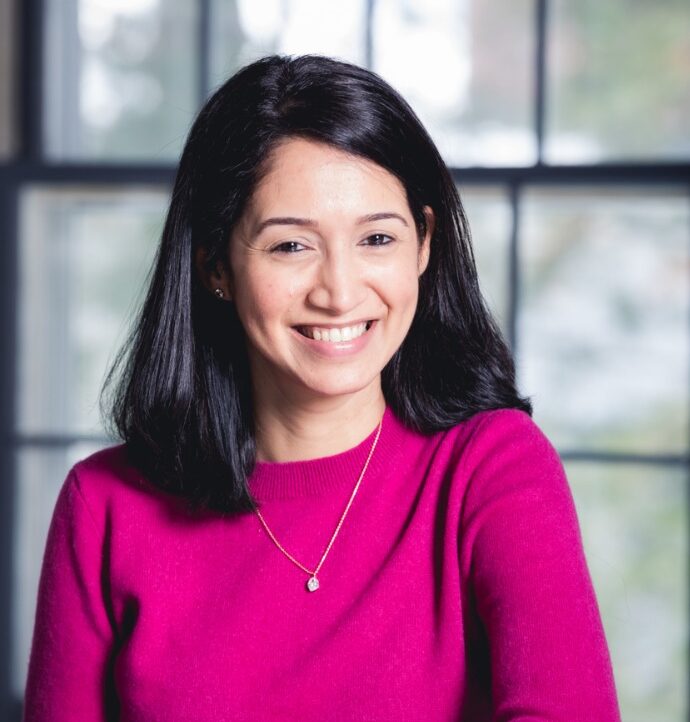 Jyothi Vijayaraghavan, PhD
Board Member
Jyothi is a scientist and drug developer whose passion lies in developing novel therapies and enhancing access to these therapies for patients living with diseases with high unmet need. After a 7-year career in academic research that encompassed a PhD in Human Genetics and post-doctoral experience in immunology, the desire to be directly involved in developing therapies for patients with serious unmet medical needs fueled her transition to clinical research.

Over the years, Jyothi has held positions of increasing responsibility from supporting clinical trials in cardiovascular disease at Novartis Pharmaceuticals, to serving as the lead Clinical Scientist on clinical trials in rare diseases at several biotechnology companies. Today, she leads multiple studies on Thyroid Eye Disease (a rare, debilitating autoimmune disease) at Viridian Therapeutics, and is committed to developing best-in-class therapies that serve this patient community.

Jyothi has been involved in various community health and education programs in India through non-profit organizations like End Poverty and public service programs such as National Service Scheme. Driven by the belief that the right to health is a fundamental human right, she is dedicated to working towards addressing global healthcare inequalities so that every individual has access to the health services they need, improving health education and building sustainable health systems.
How we manage our Advisory Boards
Learn more about the selection, and termination of advisory board members, their responsibilities and their mandates
Our advisory boards are responsible for performing tasks outside of the usual purview of our board itself. They provide our organization specialized information, experience, and skills, enabling us to achieve things that we otherwise could not. Our advisory boards assist our organization leverage resources that it otherwise couldn't and provide an invaluable pipeline to the local communities and patient populations we serve. Their responsibilities, as an advisory board, are purely as a support role to our board and CEO.
Appointment of members to our advisory boards is done at the discretion of our CEO and Board, with either or both entitled by our bylaws to appoint members to an advisory board. A chair is appointed for each advisory board, initially by the CEO, then ratified by the adviory board at their first meeting.
Each of our advisory boards benefits from its own charter that dictates the procedural purview of the members, outlining duties, responsibilities, scope of action and mechanisms to add or remove members. This charter will also address the duration of the advisory board if it is created for any purpose other than governance.
The CEO and board can at their own discretion remove any member of an advisory board with immediate effect. If their Charter allows, individual advisory boards may appoint and remove members by majority vote. This only applies to advisory boards where their is an elected chair and more than ten memmbers.