Our Advisory Boards members are drawn from a wide cross section of the healthcare and business communities and include pharma, private practice, marketing, digital health, project management and logistics. Our boards retain their diversity with representation from many of the countries we operate in. Learn more about selection and board criteria in the footer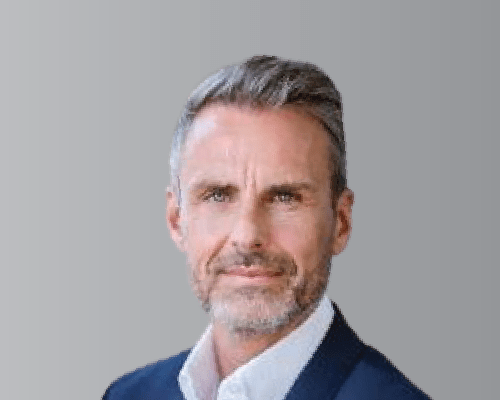 Robert Turner
Chair, advisory board, Africa
Robert is the founder of Clinics IV Life and oversees our day to operations in Asia. He is currently based in the Philippines evaluating ASN's for potential clinic sites and managing the Philippine pilot project underway in Luzon. Robert has close ties to Africa, having spent time in Ghana, Malawi, Sudan and other areas, and holds a deep affection for its people.

Robert is the co-founder of Medika Life, the Future of Health Institute and MedKoin Healthcare Solutions. He is driven to address health imbalances and create systems that ensure equitable delivery of care to rural communities across the globe.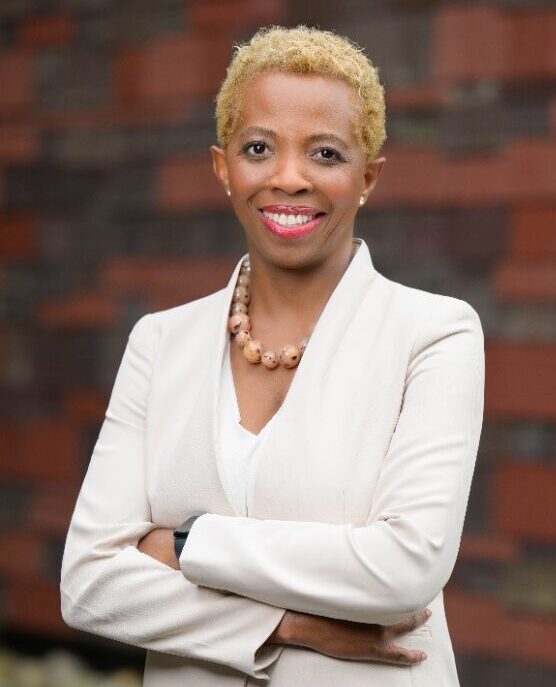 Kemi Olugemo, MD FAAN
Vice Chair
Dr. Olugemo is a physician scientist and philanthropist who believes that purpose should drive the decisions and impact we all make in the world. Her life's work is devoted to advancing global health and gender equity.

Kemi is active on numerous nonprofit boards, including developing and implementing the communication strategy for Women of Color in Pharma (WOCIP), and founding a nonprofit organization to support indigent healthcare in West Africa (Zebulon Foundation, Inc.).

Over the past two decades, Dr. Olugemo has also been involved in healthcare policy, patient advocacy, community education initiatives, and developing life-changing medicines for people with rare and ultra-rare neurological diseases.

Kemi is Vice President, Global Clinical Development at Ultragenyx Pharmaceutical, a member of the Scientific Committee of the International Society for CNS Clinical Trials and Methodology (ISCTM), Co-Chair of the COVID-19 ISCTM/ECNP Joint Working Group, and serves on the Physician Research Council (PRC) for Circuit Clinical and the Leadership Council of CNS Summit.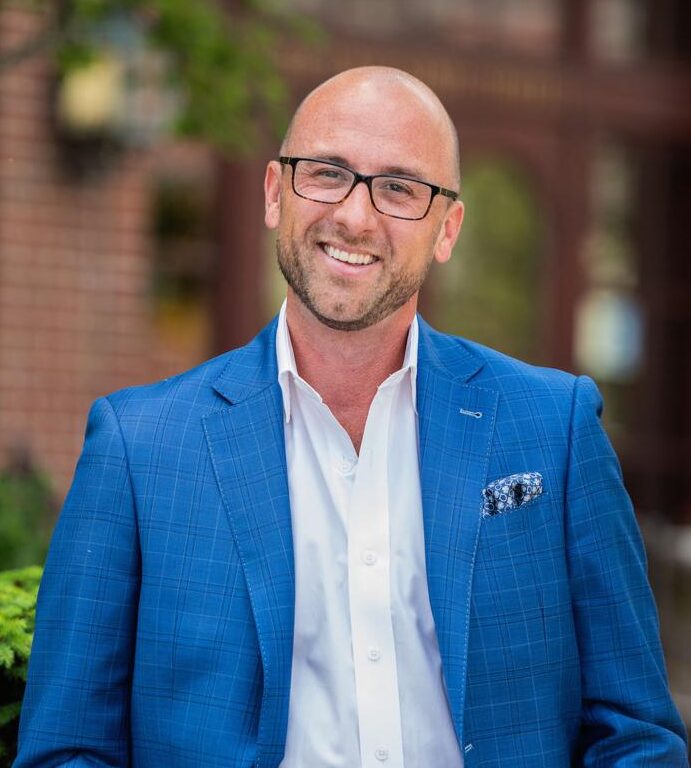 Dr. Ryan Paul is an accomplished infectious disease and pharmaceutical epidemiologist, known for his expertise in global public health and work within vulnerable and marginalized patient populations. With an unwavering commitment to improving healthcare systems around the world, he has built a career dedicated to driving immediate impact and positive change.

As the Founder and CEO of Holden Fitzgerald, Dr. Paul leads a global public health practice that specializes in health system reform and capacity building. Under his visionary leadership, Holden Fitzgerald has become a trusted partner for governments, organizations, and communities seeking to transform their health systems. Driven by a belief in the power of local communities, Dr. Paul and his team employ an innovative approach known as anchor strategy, which utilizes a place-based methodology to address complex health challenges and cultivate sustainable change.

Dr. Ryan's extensive research and fieldwork have earned him recognition as a leading expert in infectious diseases and pharmaceutical epidemiology. His thorough understanding of disease transmission dynamics, coupled with his expertise in analyzing drug utilization patterns, enables him to make informed decisions and develop evidence-based interventions that have a lasting impact on public health.

Throughout his career, Dr. Ryan has actively collaborated with governmental agencies, international organizations, and local communities to implement effective public health policies and strategies. His collaborative and inclusive approach has not only fostered partnerships but also empowered communities to take charge of their health outcomes.

Dr. Ryan Paul's dedication to global public health is exemplary, and his work has undoubtedly shaped the trajectory of healthcare systems worldwide. Through his leadership and passion, he continues to drive impactful change, leaving a lasting positive legacy in the field of public health.
How we manage our Advisory Boards
Learn more about the selection, and termination of advisory board members, their responsibilities and their mandates
Our advisory boards are responsible for performing tasks outside of the usual purview of our board itself. They provide our organization specialized information, experience, and skills, enabling us to achieve things that we otherwise could not. Our advisory boards assist our organization leverage resources that it otherwise couldn't and provide an invaluable pipeline to the local communities and patient populations we serve. Their responsibilities, as an advisory board, are purely as a support role to our board and CEO.
Appointment of members to our advisory boards is done at the discretion of our CEO and Board, with either or both entitled by our bylaws to appoint members to an advisory board. A chair is appointed for each advisory board, initially by the CEO, then ratified by the adviory board at their first meeting.
Each of our advisory boards benefits from its own charter that dictates the procedural purview of the members, outlining duties, responsibilities, scope of action and mechanisms to add or remove members. This charter will also address the duration of the advisory board if it is created for any purpose other than governance.
The CEO and board can at their own discretion remove any member of an advisory board with immediate effect. If their Charter allows, individual advisory boards may appoint and remove members by majority vote. This only applies to advisory boards where their is an elected chair and more than ten memmbers.